The second annual Arts Festival held at Grove City College has swept the campus in a frenzy of creativity.
2015 was the first year when an Arts Festival was held at Grove City College. Comprised of original work from the campus community, the Arts Festival is organized and curated completely by the students of the College.
And just in time for the Junior Crimson Day, held every spring in early April, the Arts Festival moves students, faculty, as well as prospective students and families through the many buildings within the campus. Each of the venues for the Arts Festival features original work spanning from photography, to paintings, to sculptures.
Pictured below are some of the beautiful pieces from the Arts Festival. The featured venue is South Lobby within the Mary Anderson Pew women's dormitory. Take a look for yourself as a sneak peek into the vibes of this Arts Festival: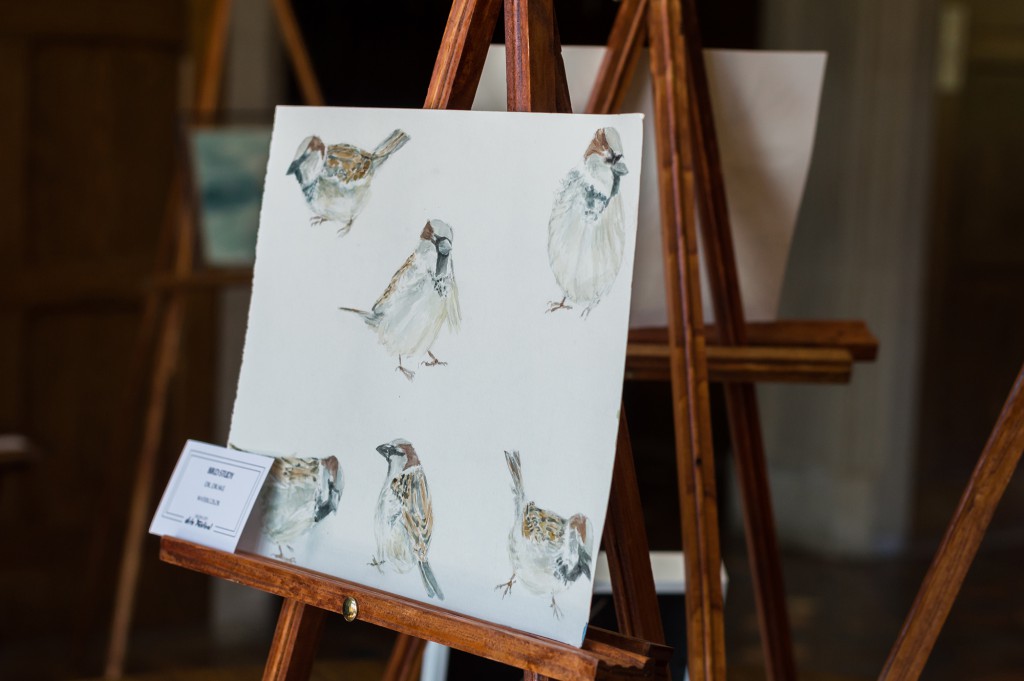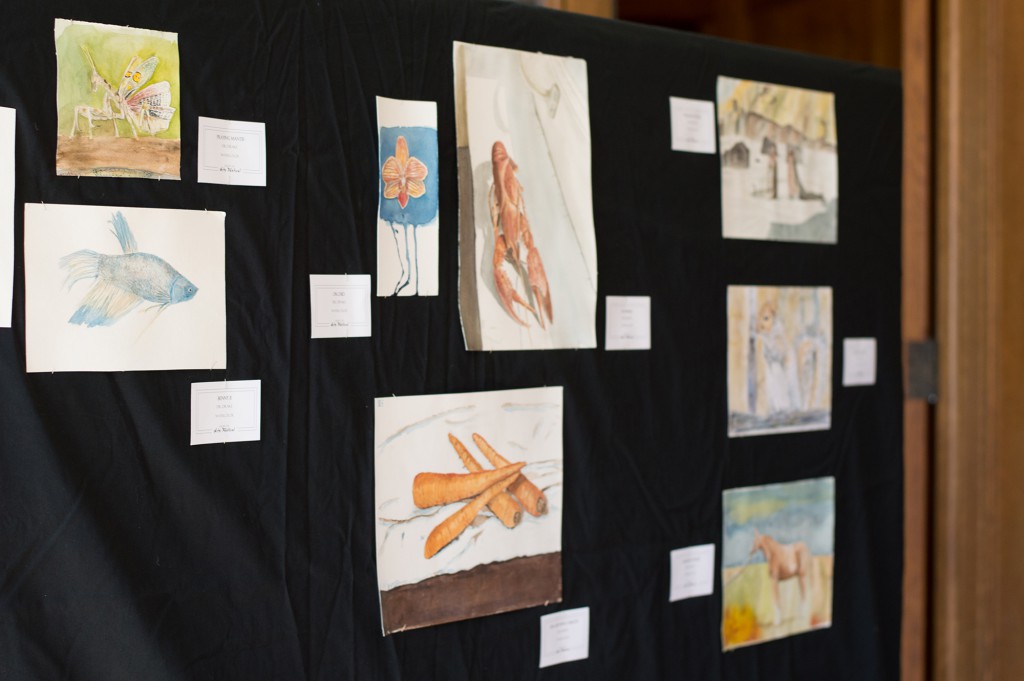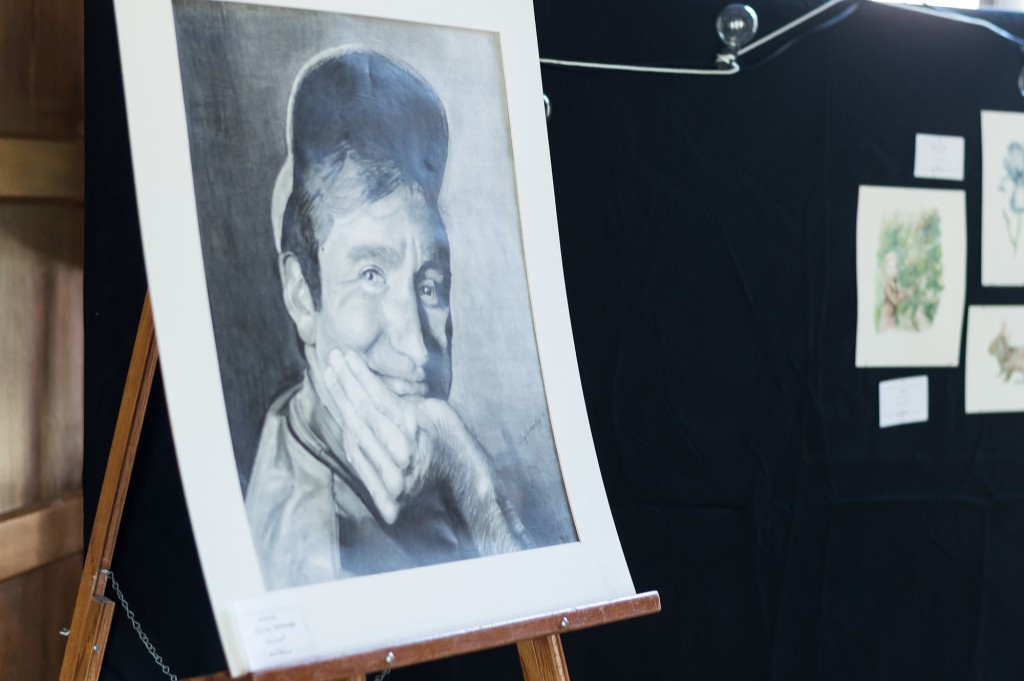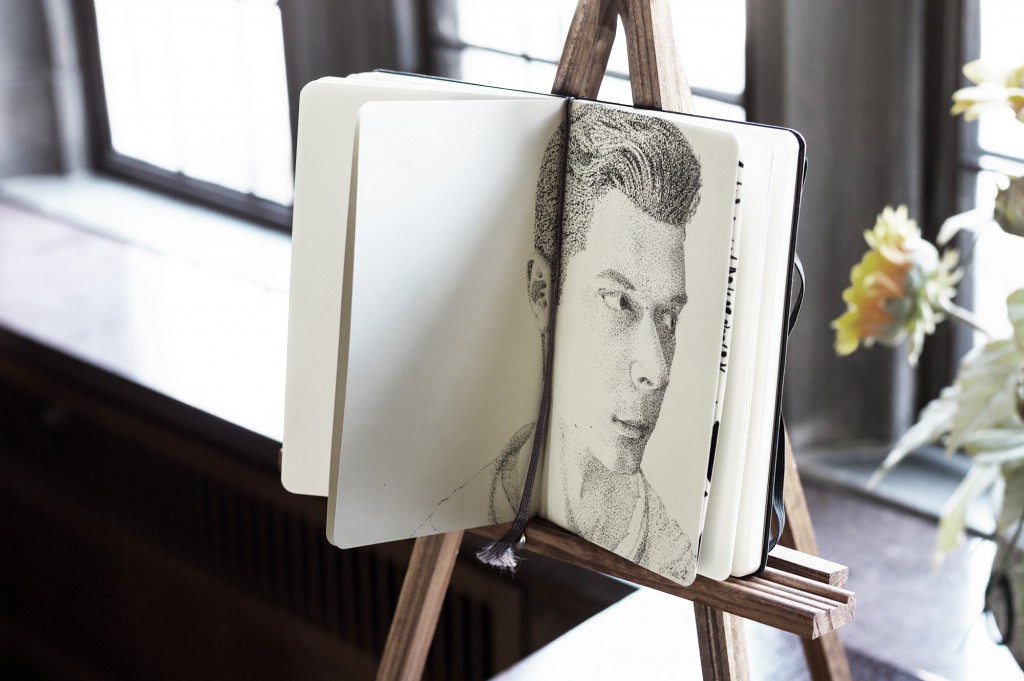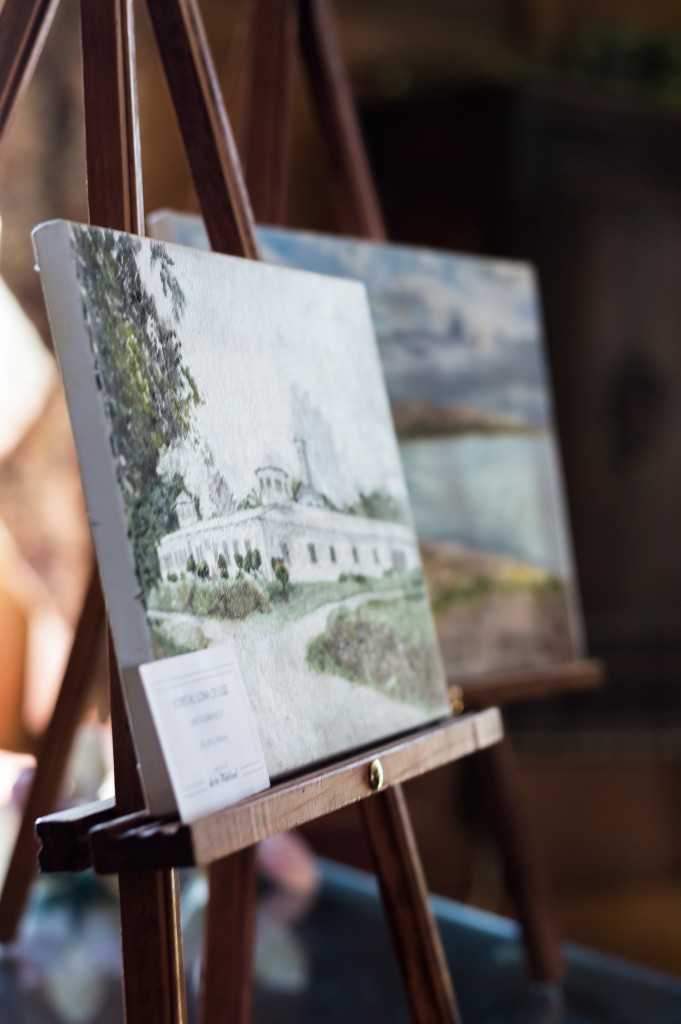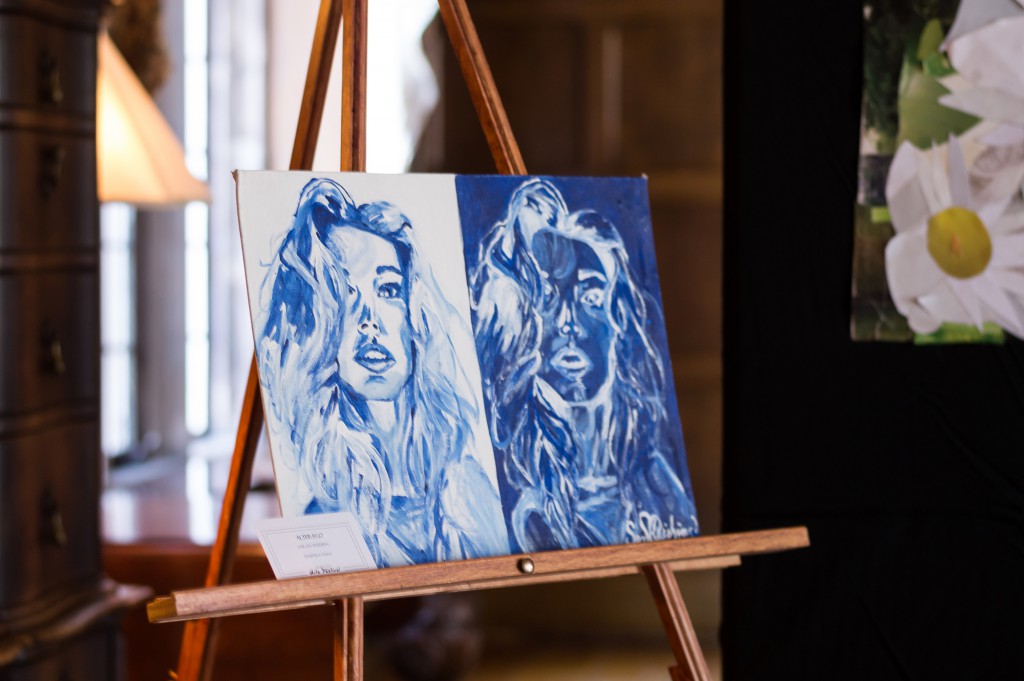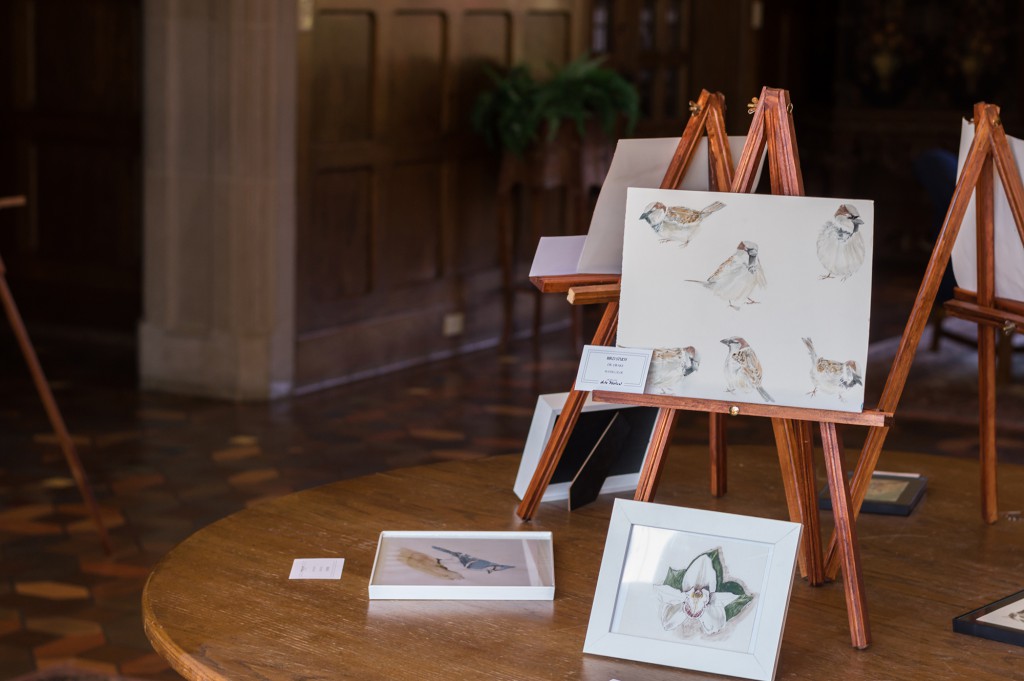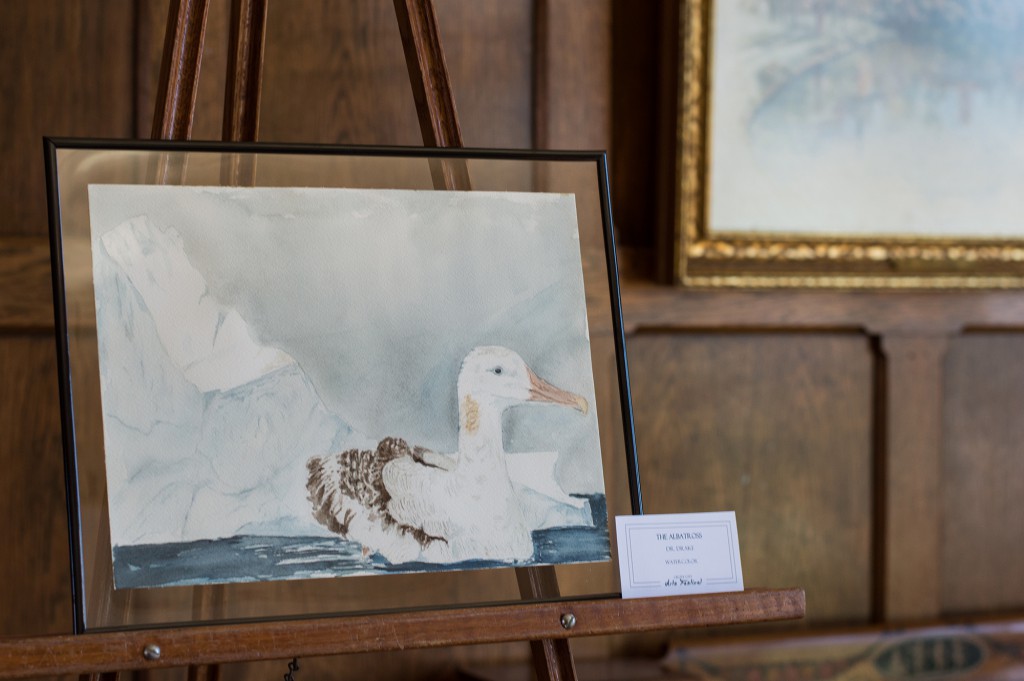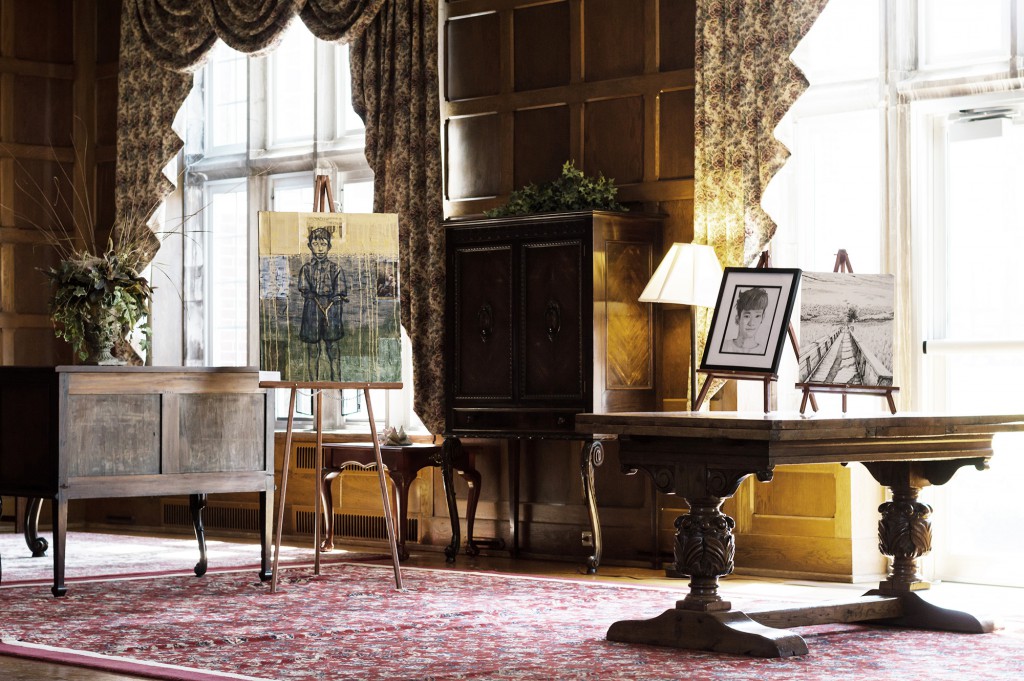 The artistic talent of the campus community at Grove City can often be one of the best kept secrets of the College. Students from all years are encouraged to submit their work to the festival. From there, a group of student curators then choose the pieces of art that are to be showcased at the actual festival.
I sat down and spoke with the head of the Arts Festival, Andrew Irving, about his thoughts on the festival, "The importance of the Arts Festival is to show the importance of art in the context of a Christian community," Irving said. Most notably, Irving is very excited for the next year of the Arts Festival. New ideas are in the works for the Arts Festival, most of which I am unable to share this far in advance, but stay tuned to see what comes next year!
As Grove City's very own President McNulty put it, "Our campus is blessed with extraordinarily talented artists as you will quickly observe when you stop and study the many works on display," McNulty said, "Cultivating a love for art is important because its production and presentation serve an extremely important role in strengthening a community."