Fashion these days is a very subjective thing. What one person might think is stylish, another person might deem a fashion faux pas. A plethora of styles are seen and accepted in this day and age.
Across Grove City College's campus, there is some uniformity when it comes to fashion. Several different styles emerge among students. Three styles in particular are evident, and many individuals find themselves dressing to these trends. Amidst other styles, there's the preppy, athletic and hipster looks that resonate with students, freshmen to seniors.
#1 Preppy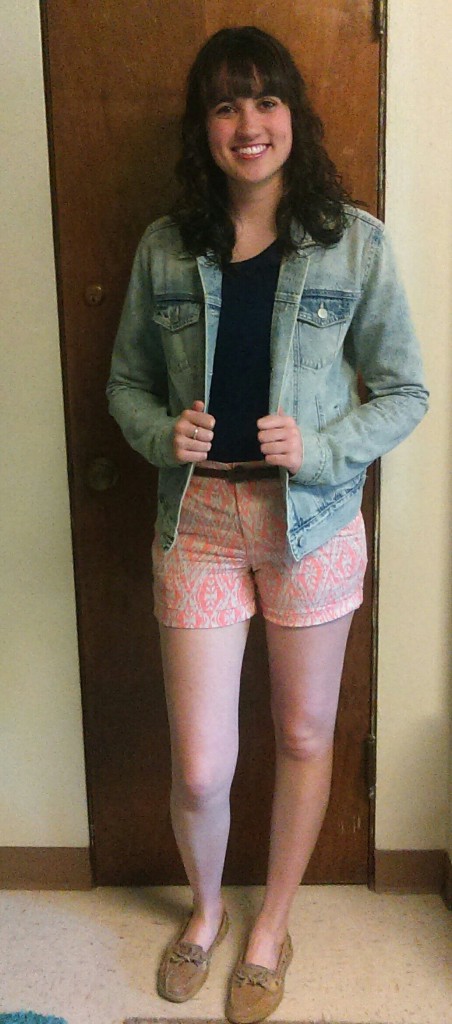 For one, there's the preppy look. This often includes Sperry's or other boat shoes, patterned shorts, button-up shirts, jean jackets and jewelry such as pearls. This look above, donned by senior Amy Noll, features a simple jean jacket paired with a navy blue top tucked into peach and white patterned shorts, and Sperry boat shoes. Amy enjoys throwing this look together to head to classes or to hang out with friends on the weekend. Preppy brands worn on campus include J. Crew, Vineyard Vines, Ralph Lauren and Sperry Top-Sider.
#2 Athletic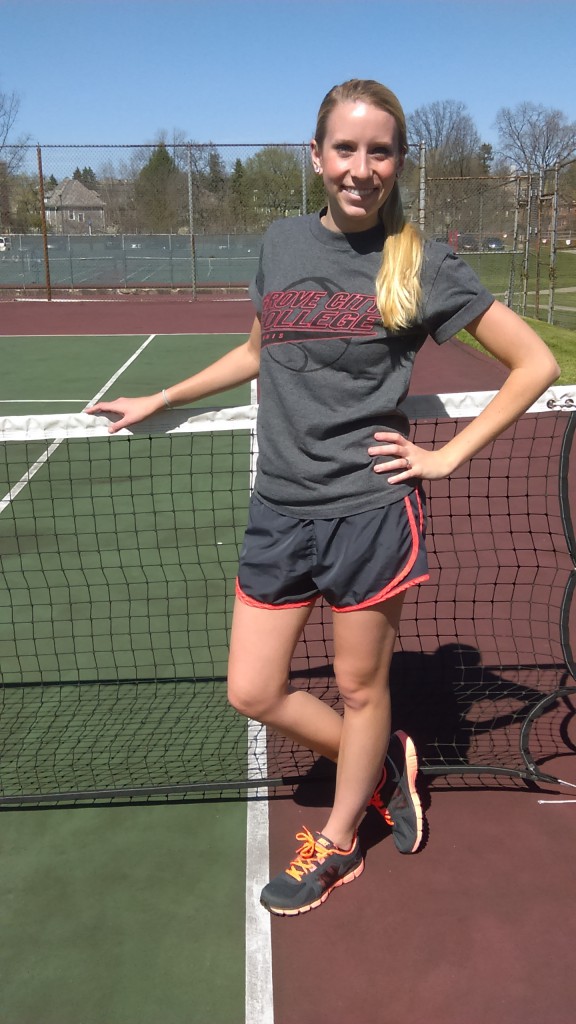 Then there's the athletic look. Grove City is a fairly active and athletic campus as a whole, so many students throw on their shorts, T-shirts and sneakers to head to class. This look is one of senior Alyssa Brossman's favorites, and she can often be seen sporting this style around campus. It's perfect for playing tennis, hitting the gym or simply heading to class in. Popular athletic brands found across campus are Nike, Adidas and Under Armour.
#3 Hipster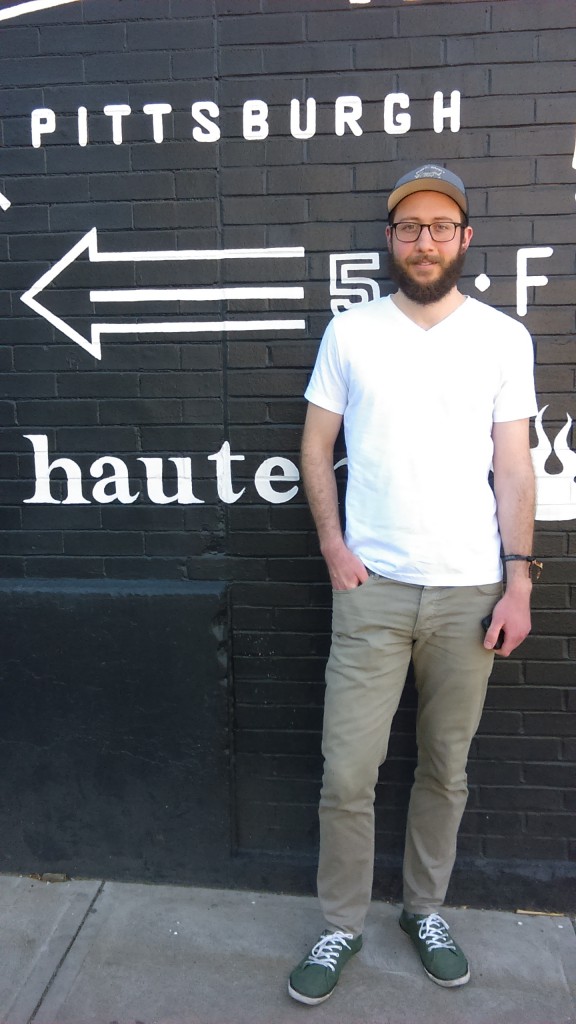 Lastly, there's the hipster look. Grove City has its fair share of hipsters, often adorned in large framed glasses, hats, distressed jeans, sweatshirts and fashionable sneakers like Vans. It's an eclectic style. The look above features a plain white T-shirt, khaki pants, canvas sneakers, a simple baseball cap and large framed glasses. Alumnus Mark Logie continues to sport this fashion even after leaving the walls of Grove City College whether he's running errands around Pittsburgh or hanging out with friends on the weekends.