Zachary Kuligin, a senior at Grove City College, is the President of the Zenoid Housing Group. He has been a member of the group since his sophomore year and has many fond memories of being a member of the group. I recently had the chance to interview him about his involvement with the Zenoids. The following is what transpired:
What do you like the most about your housing group?
Our group is unique in that we accept people of all different personalities and majors. Some groups might focus on people that are more musically or artistically inclined. But the Zenoids are not like that, whether you are an engineer or and arts major you are welcome to join our group. This is what I like the most about the Zenoids, we do not discriminate based on lifestyle or personality. All are welcome.
What is your greatest memory of being a Zenoid?
For the past few years we have hosted the Dance of the Century with the Possums. It was through this dance that I met one of my best friends that I have today.  This dance is an opportunity for different people to come together and have a good time with one another. It is also a great opportunity for the Zenoids and Possums to bond. It is definitely one of my favorite events that we throw.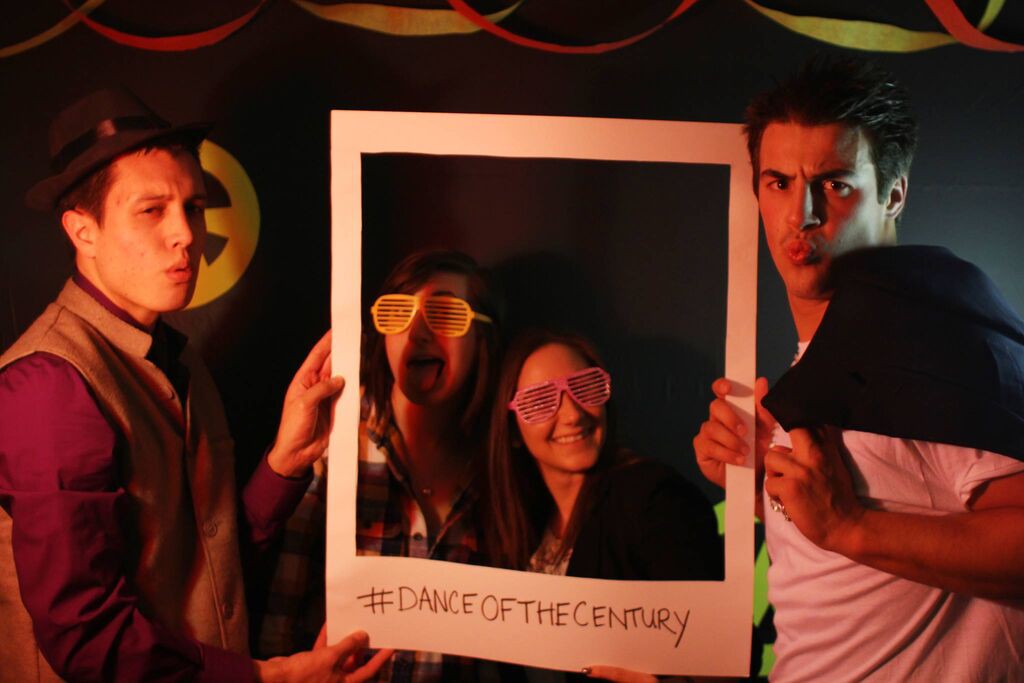 Your housing group puts on a lot of events, do you have a favorite?
My favorite event is the Dance of the Century that we have thrown for the past couple of years. It is an event that we join forces with the Possums to put on. It is a great opportunity to get some planning experience and to meet new people. Two years ago the theme has been music and classics throughout the century. The music is played in a chronological order working up to current tracks. This event is light-hearted and fun. It has great music, good people and snacks.
Does your housing group support a specific charity or organization through fundraisers?
Last year we had members participate in Live United, a charity event that is hosted by the Methodist Church in town. My particular group helped a physically handicapped lady to clean up her yard, garage and deck. We raked leaves from under her trees, power washed her deck and rearranged and swept her garage. It was a great experience and we got to know some of the community through it.
Can you tell me a little about your faculty advisor, if you have one, and what they mean to the Zenoids?
Our advisor is Dr. Clem, an astronomy professor at the college. He is a fantastic person and joined us in our open house last year. He hung out with us for a bit as we listened to music and talked.
Can you speak to the friendships you've made as a member of the Zenoids that you might not have made otherwise?
I have made many friendships through the Zenoids. I joined my sophomore year and started living on the hall. When I joined I did with a group of friends from my freshman hall. Across from my suite were a group of seniors that I had had no prior contact with before joining the Zenoids. As the year progressed we grew closer and I was saddened to see them graduate. As the president of the Zenoids I have the obligation to get to know our members. But this is not so much an obligation as a privilege. We have many different people with various personalities, and it is great to get to know as many of them as I can.