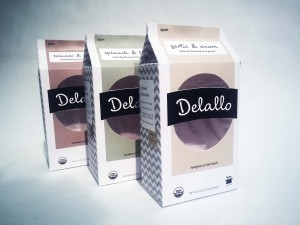 There is something happening in the art department at Grove City College.
Five years ago, Grove City's offering for graphic design courses was limited.
But, not so today! Thanks to Nate Mucha, the go-to professor for everything design these days, a whole handful of design classes are offered at Grove City College. You can take a look inside one of the design classes of Nate Mucha called "VCD II" (Visual Communication & Design II) in the video shown below.
VCD II is the highest level design class at Grove City, and Grace Leuenberger—one of the design students—lets us tag along as she crafts her first design project of the semester in the art studio and sheds some light on what the design classes mean at Grove City College. Watch the video below to hear from Grace.
---
[youtube https://www.youtube.com/watch?v=UuOrW8F_41k]
---
Below are some of the designs from the Pasta Packaging Design project from the VCD II class, in case you missed them in the video.