Moving from the campus dormitory rooms to the Colonial Hall apartments can be an intimidating move. Instead of a small room shared with two or three people, you now have a kitchen, living room, bathroom and bedroom. Depending on the size of apartment you may have a single bedroom or a double bedroom. There is so much space to decorate, where to start? This photo blog series will give you a peek into apartments and hopefully spark some inspiration for yourself.
The Cozy Apartment
This apartment makes you want to cuddle up with a cup of coffee and read a book. The comfy couches, knitted blankets, ficus trees, and coffee table books are simple accents that brighten up the room–all that is missing is a fireplace.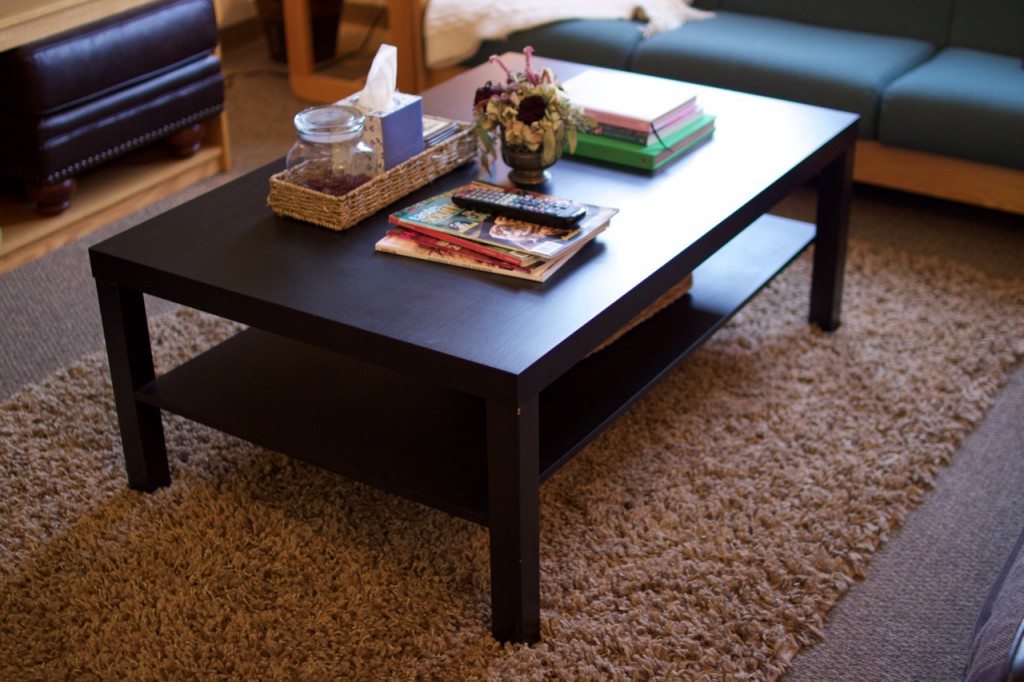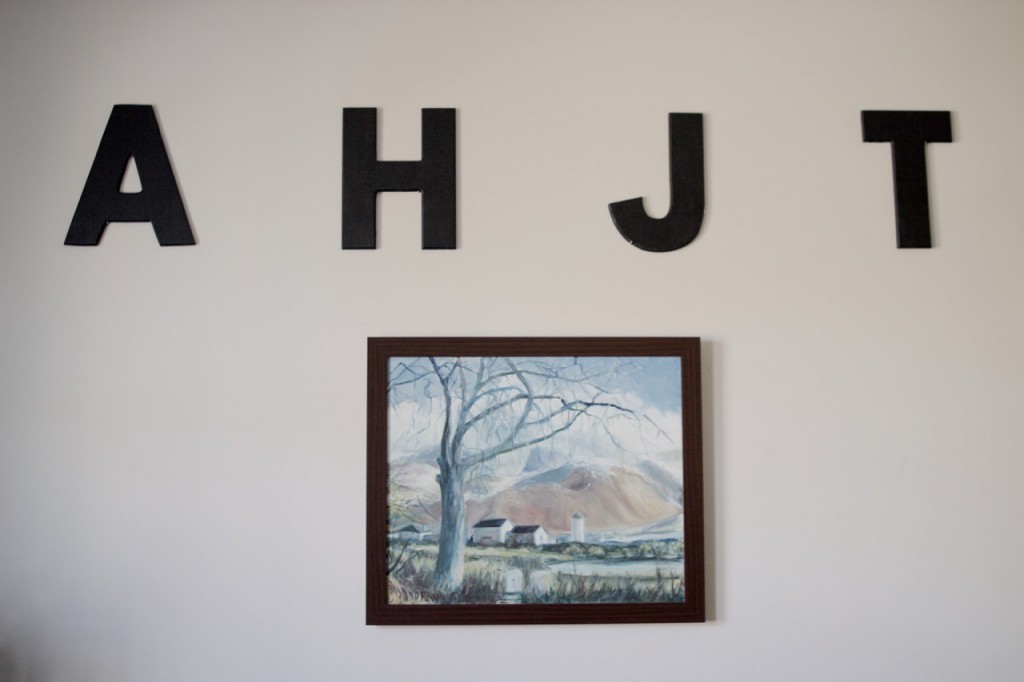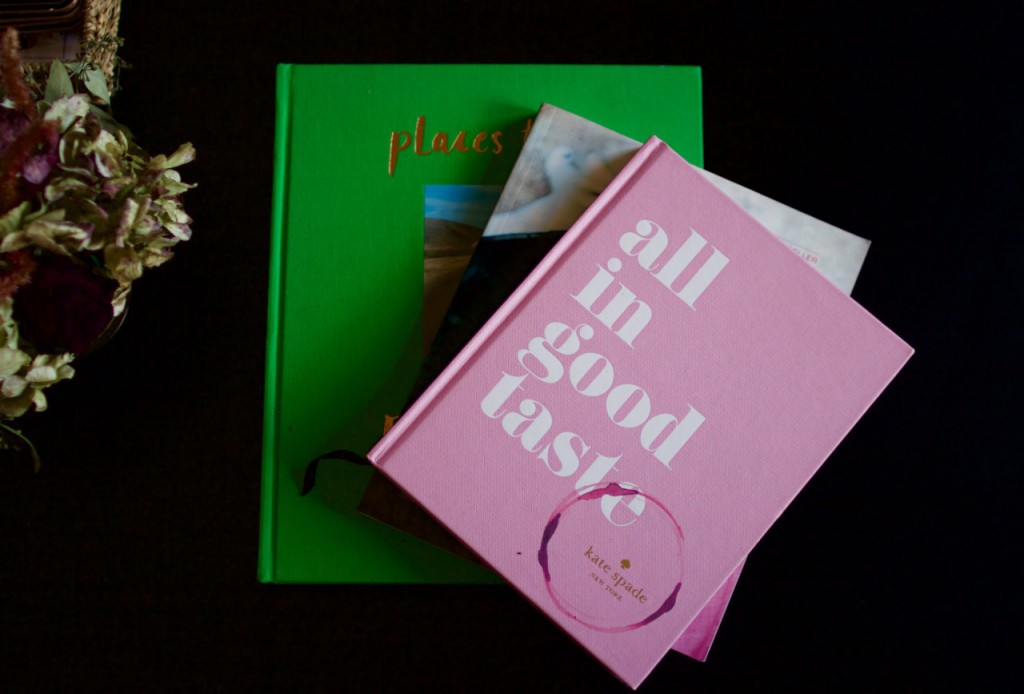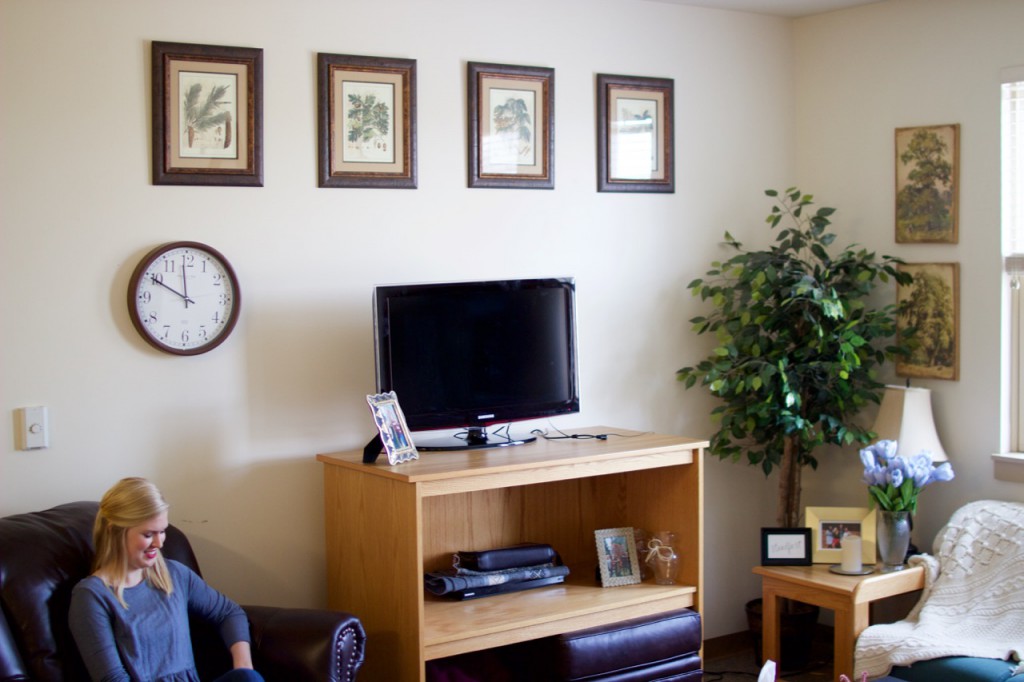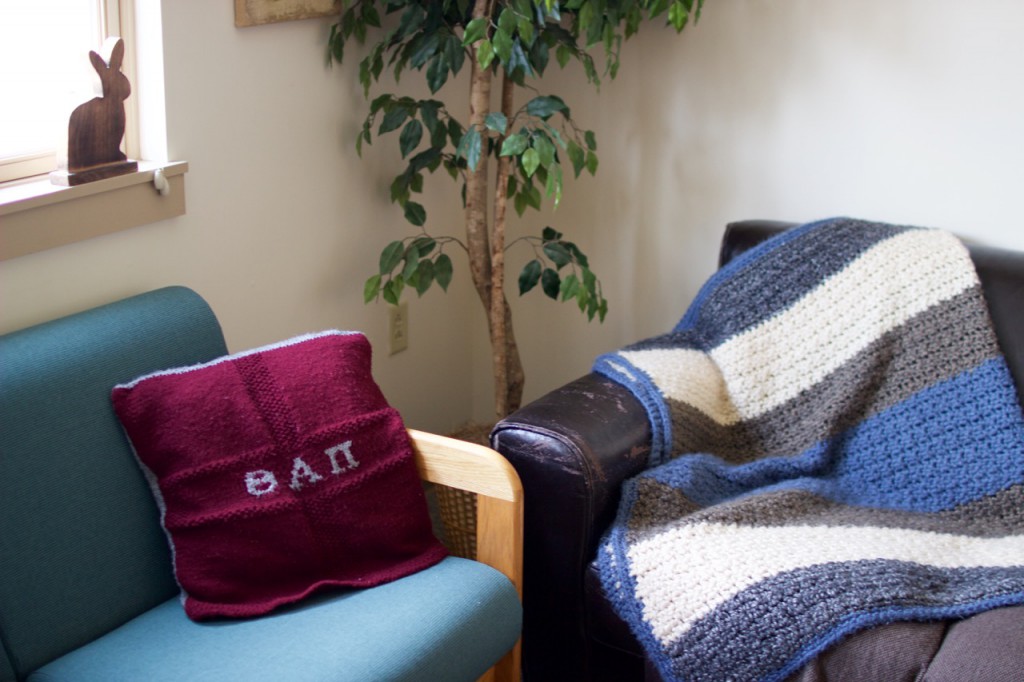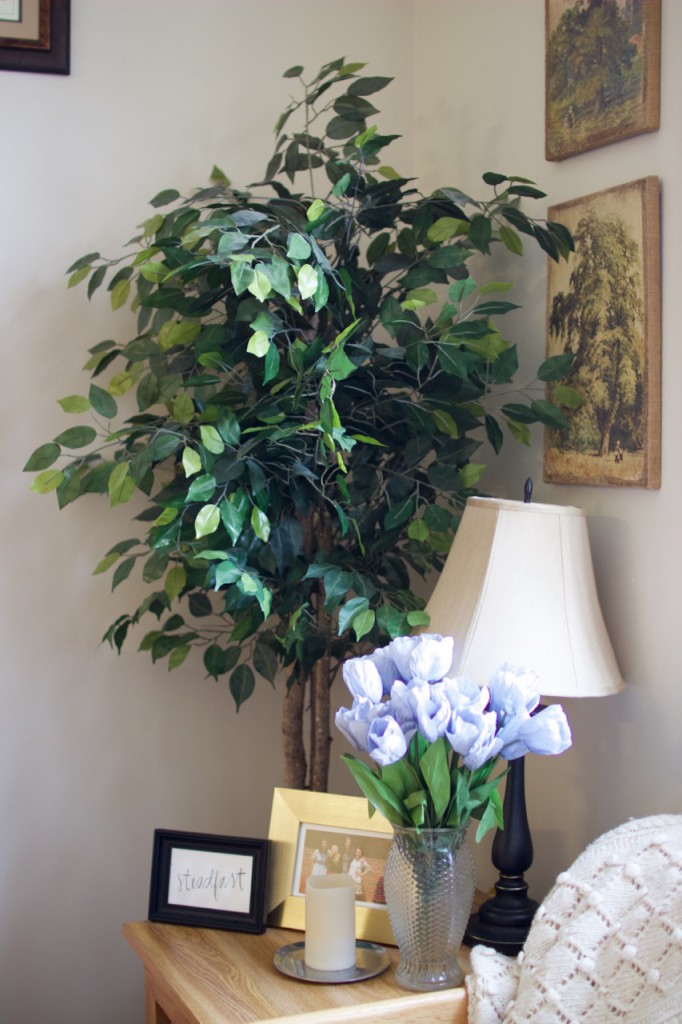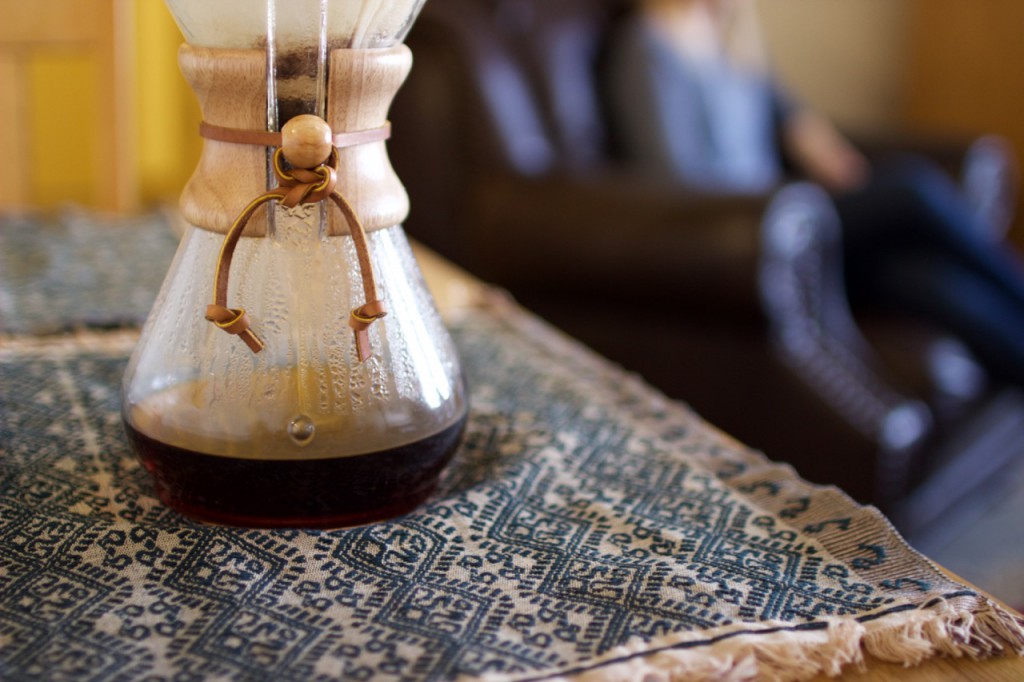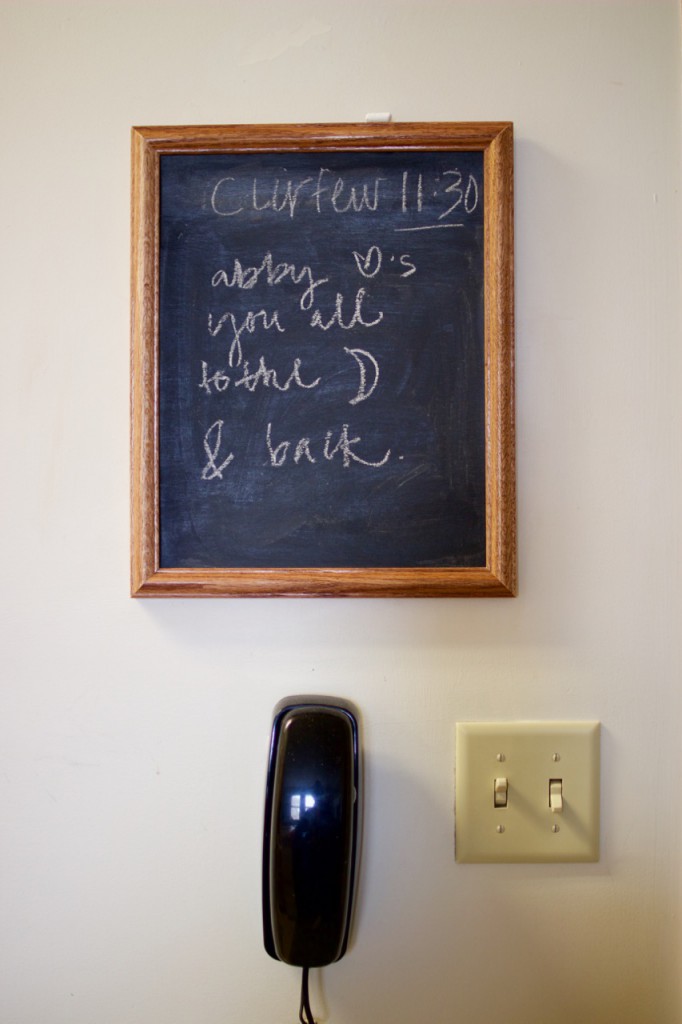 Next post will take a look at a country chic apartment!