Of course, most are aware of Greek Life within the Grove City College campus, and yet a significant portion of the groups on campus are very often overlooked. I'm talking about "housing groups."  Housing groups are groups of men that live together on a single hall, and operate very similarly to the fraternities on campus.
One of these housing groups calls themselves AEX, or "Alpha Epsilon Chi" which, translated from Greek, means "brothers in Christ." These "brothers" enjoy heading up many different events on and off campus—some exclusively for the group members, and others are for the entire campus' enjoyment.
Among the events, which includes the entire campus, is an event called AEX Live. This event features live performances from unofficial musical acts for four hours of an evening in mid-April. The only catch: each musical act must have at least one AEX man as part of their "band" that performs on stage.
AEX Live is an annual event that has become one of the biggest and most beloved by the campus community and is also held the night of April's Junior Crimson Day! How can you go wrong with four hours of non-stop musical performances while eating free soft pretzels and root beer floats while you listen and chat with your friends?
Take a look at some photos for yourself of the 2016 AEX Live.
All photos taken by Drew Hayward, member of Alpha Epsilon Chi.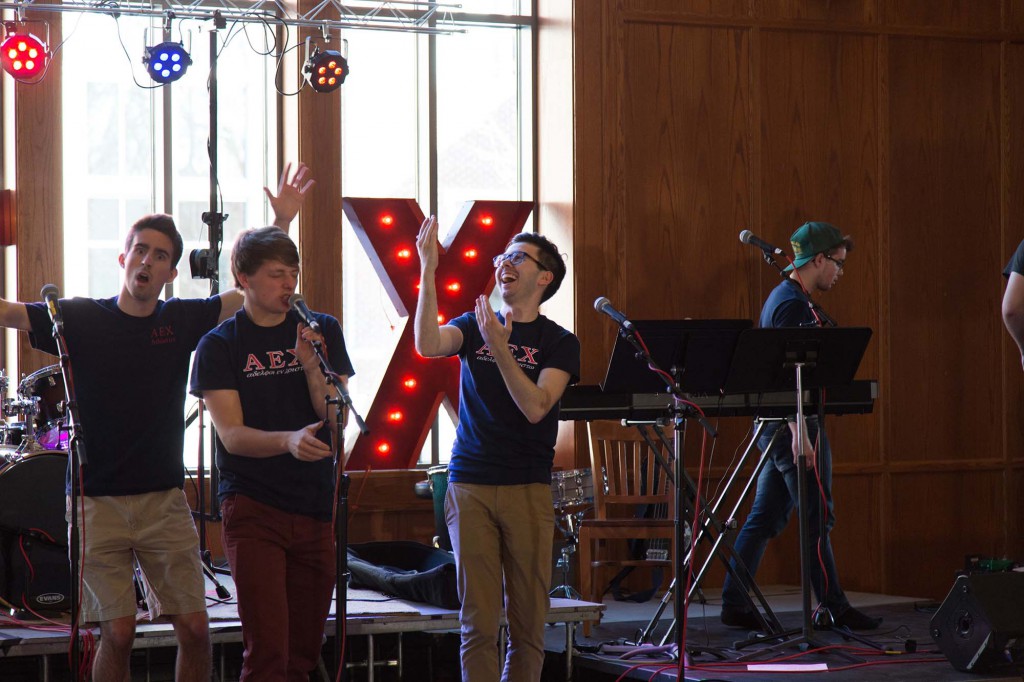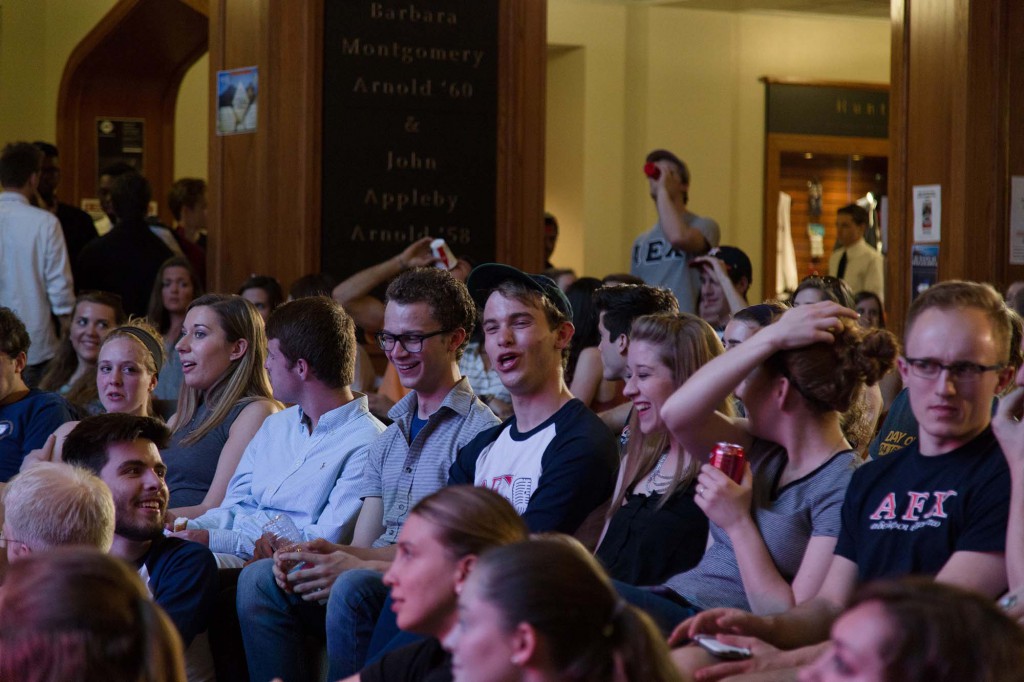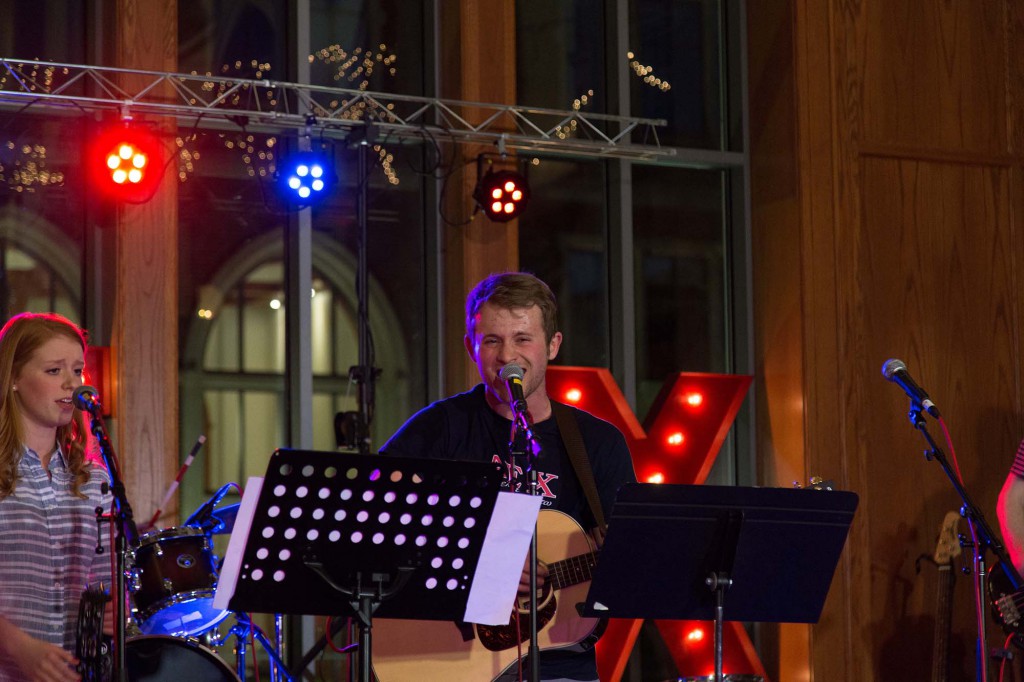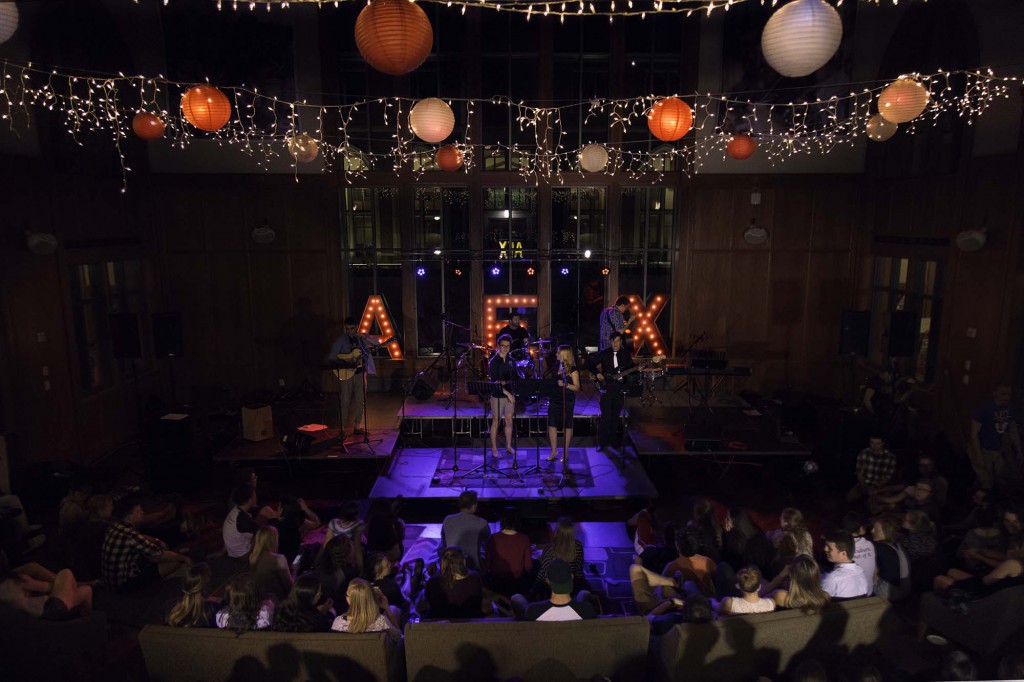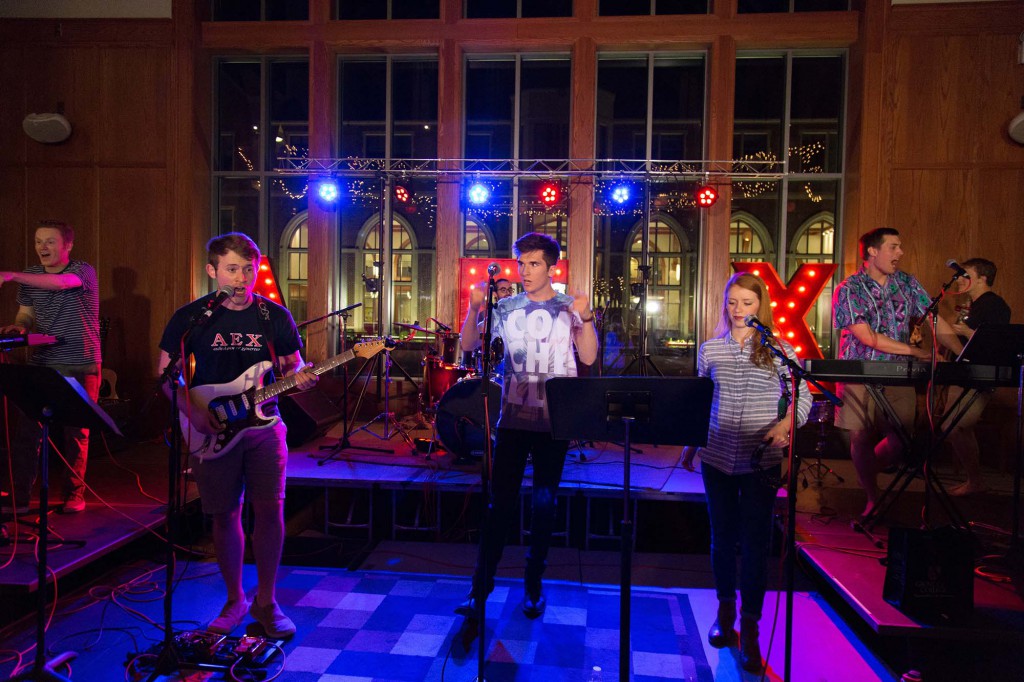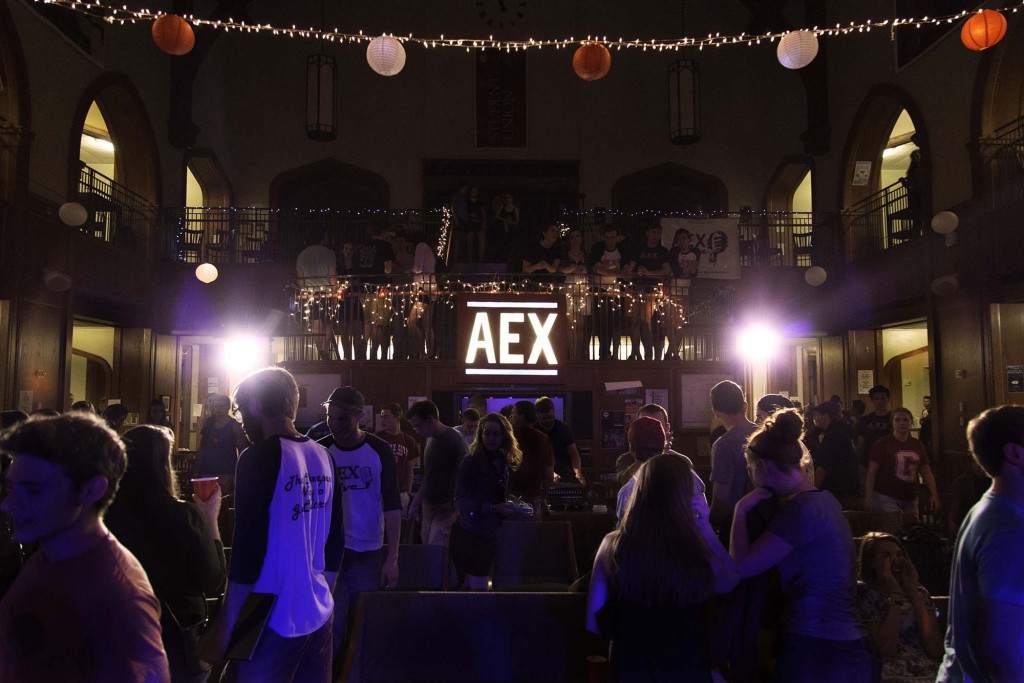 All photos taken by Drew Hayward, member of Alpha Epsilon Chi.
It's like Grove City's very own Coachella!
The best part about AEX Live is that students from all different parts of campus can get involved in the performances. All you have to do is get in touch with your friend in AEX and get the band together!
Hopefully, we might even see YOU performing at AEX Live next year!