Holly Ahrens, '18 is an English Major with a Technical Writing minor. She interned at Armory Publishing Groups LLC during the summer of 2016. 
1.Where did you intern last summer and what was your position title?
My internship was at Armory Publishing Groups LLC in Aurora, Colorado. Armory Publishing is a small company that publishes Christian books as well as markets their materials. The company also organizes meet and greets and book readings. As a General Intern I managed the social media accounts, read books for publicity purposes, and also helped plan publicity events.
2. How did you secure your internship?
The owner of Armory came to my church and spoke about one of her books on missions. She connected with my parents over their shared interest in missions and mutually I was connected with her. We talked, exchanged emails, and eventually I was offered the internship.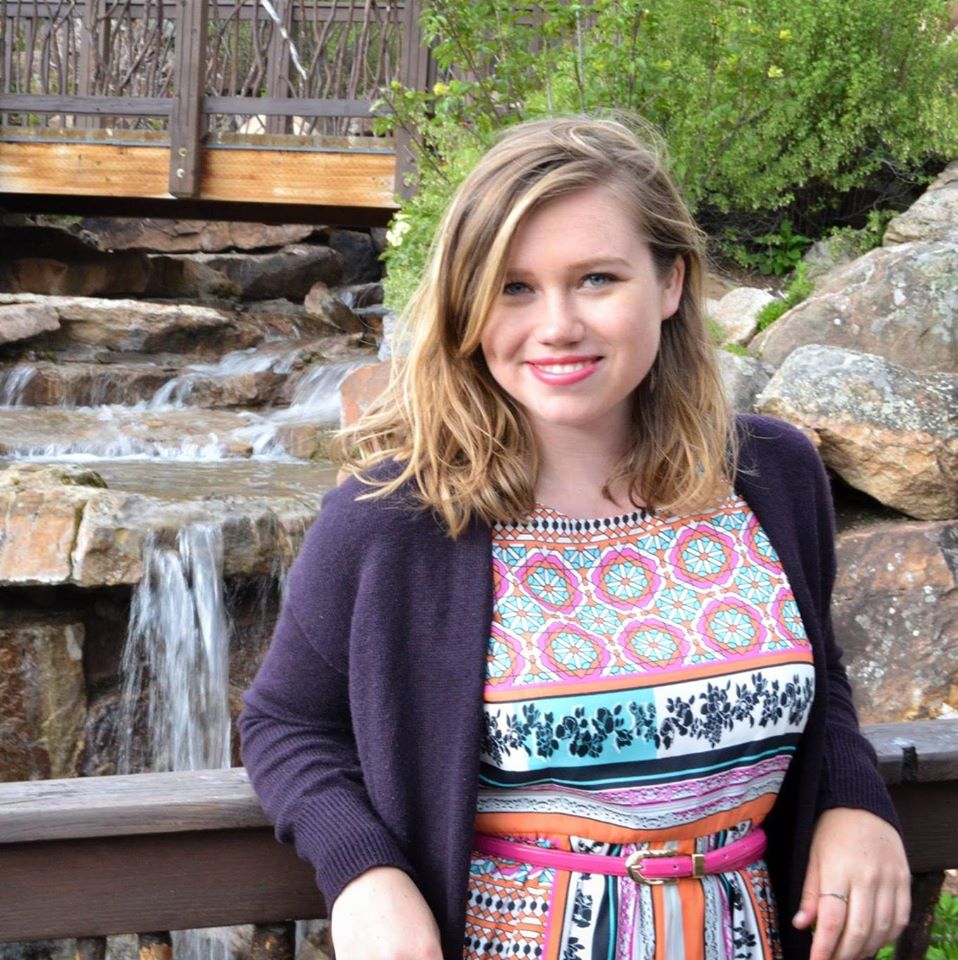 3. What are some of the top lessons you learned while interning?
I learned that a lot of publishing is not just about reading and editing books, but mostly publicizing materials. I was also educated on the publishing industry as a whole.
4. How did your Grove City classes prepare you for your internship?
I took a Technical Writing course that helped with writing my resume and securing my internship. In addition, through my English classes, I learned how to write well and fast as well as have good grammar and write intelligent, critical book reviews. My Humanities classes, specifically Speculative Mind, helped me to think about and compare ideas about missions. I also completed Introduction to Visual Communication and Design, which helped me design social media banners for promoting the book.
5. How will your internship experience serve you in your career search?
Because of this internship, I know what I do and do not want to pursue. In addition, I have gained a new perspective on non-fiction Christian publishing, which gives me a clearer sense on what I like and do not like about the genre. I also know how the publishing industry works as a whole, which is the career that I plan on moving into.