What is Admitted Students Day? ASD, for short, is an event by the Grove City College Admissions Office specifically for admitted students. This year the event took place on April 1. The purpose of the day is two-fold. First, students who have already deposited their down payment can have the opportunity to meet their fellow classmates, professors, and ask any final questions before the summer. Second, students who have been invited to come in the fall but have not made their final decision can explore campus more. It truly is a fun day for students and parents to visit campus one more time before the magical May 1 day where all college decisions are final. So what happened? I was the event photographer for the day so I have plenty of pictures to show you step-by-step what went down on ASD.
9:30-10:45
A bunch of guests came and spoke to the crowd.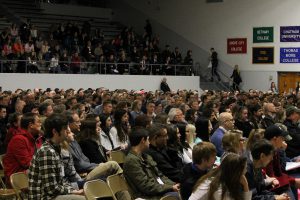 To start off, Director of Admissions Sarah Gibbs warmly welcomed all in attendance.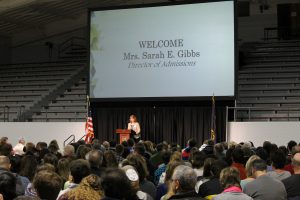 After her, President McNulty gave a persuasive argument about why students should be excited about coming back in the fall.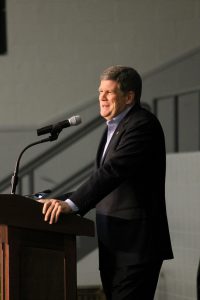 Dr. Thrasher of the Career Services Office took the stand and spoke about the influence the CSO has on student life post-graduation.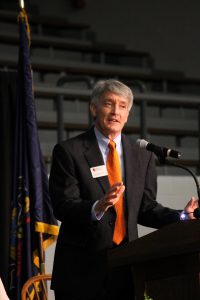 The CSO even used text-polling to answer FAQ based on what question the audience voted on.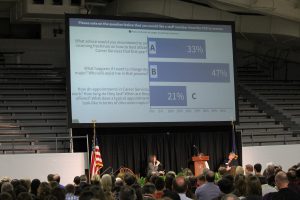 11:00-2:00
Students and parents were then free to visit the major of study they were interested in. Professors and current students were there as well to answer questions and discuss required courses.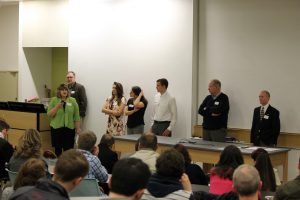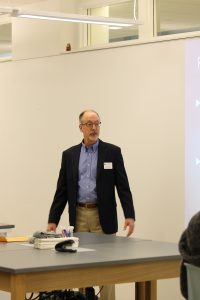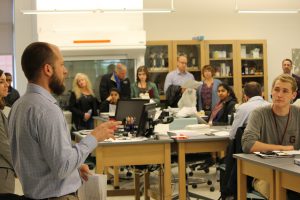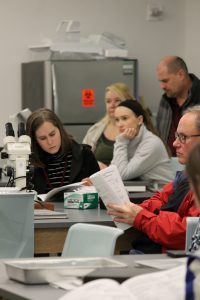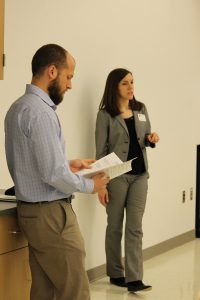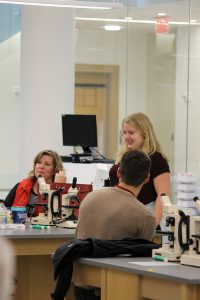 To show the resources available for research and art, departments opened their labs, machine shops, and studios for families to peek into.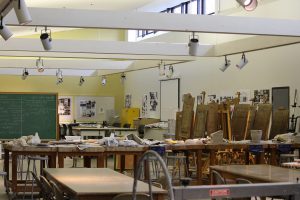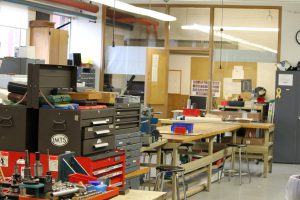 2:00-2:45
Students then listened to mock lectures close to the topics they would learn about as a Grove City College learner.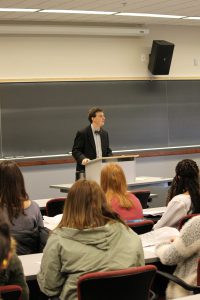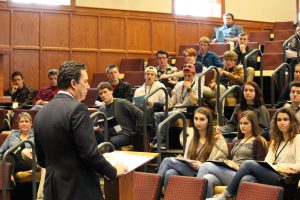 While the students were in lecture, parents had the opportunity to ask questions to parents of current students.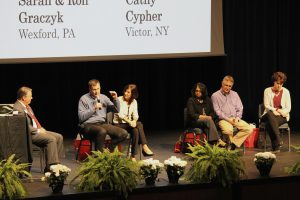 Still separate from their parents, students moved onto the Arena again for a Student Life and Learning presentation – including games about campus life.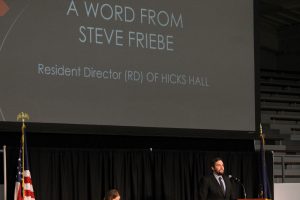 3:00-5:00
After the closing presentation by President McNulty, families had numerous options on how to finish out the day. One of these options was taking a tour of campus.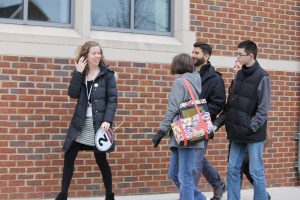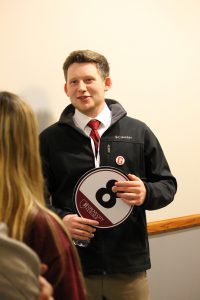 Overall, ASD is designed for students to get to know the campus resources and one another better. In the end, the Admissions Office hopes students are walking away wanting to be Grovers.