If you're interested in a particular activity, sport, or game, Grove City offers an abundance of campus-wide groups to get involved. With over 130 student organizations on campus, there are plenty of ways to join and meet great people in the process. Going off of my previous post on "Clubs on Campus Worth Trying," here are some more student stories about the unique clubs and activities they are involved in on campus.
There are many clubs that are designed to fight for social injustices. Senior Trevor Smith is involved with LINK, a club that stands for Liberty in North Korea. This organization rescues, relocates, and rehabilitates North Korean refugees. He explained, "They find refugees…typically [upon relocation] they require education on how banks work, what electronics are – all the everyday tasks we take for granted are totally new to these refugees." This club is known as the "rescue team." They raise awareness of refugee crises and plan fundraising events. The "rescue team" also sells authentic South Korean snacks and drinks.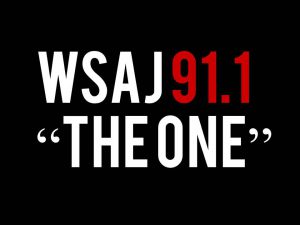 One of the larger clubs on campus is the WSAJ radio station. Students are given the opportunity to host their own radio shows and DJ new music on a live broadcast. Senior Brad Warmhold has been involved with WSAJ since freshman year. He explained, "I do radio because I personally enjoy being recorded in a live atmosphere working with music. There is a good degree of freedom in choosing music, and the fact that I get to do it with my closest friends is an added bonus." The radio station is a great opportunity for students to learn public speaking and broadcasting skills, as well as listen to their favorite music and spread it across campus.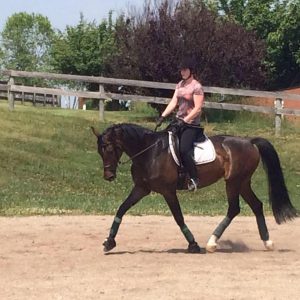 Junior Abby Hassinger has been passionate about horseback riding well before college began, and was excited to get involved with the equestrian club on campus. While we do not have any stables on campus, the equestrian club participates in horse shows with other schools all across the region. As the president of the equestrian club, Abby and her fellow club members co-host horse shows, as well as attend and participate in other events at nearby schools. The equestrian club participates in various types of shows that require different skill sets, allowing each student to perform in areas that are best equipped.
It is amazing to be a part of a campus that recognizes the diverse interests of its students. Each of these clubs and organizations strive to create a community where students are accepted for their interests and passions. Getting involved on campus with a club or organization is an easy way to get plugged in to student life.