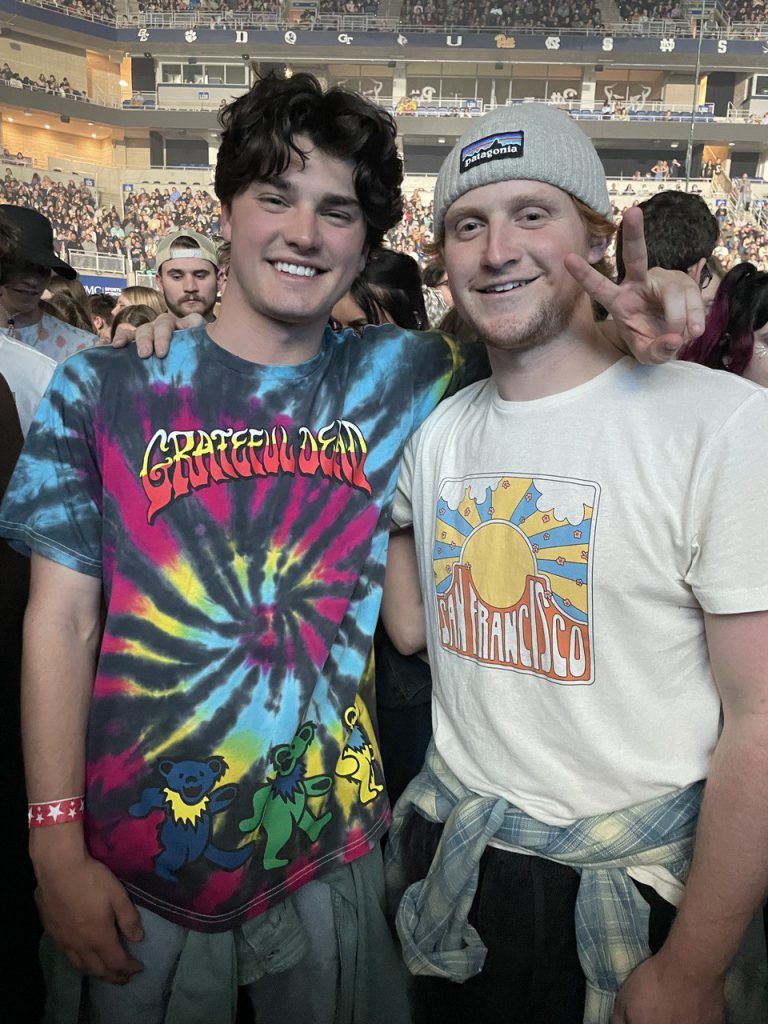 One of the main reasons I decided to go to Grove City College was its close proximity to downtown Pittsburgh. Downtown Pittsburgh is a short one-hour drive from campus which means if you have a means of getting to the city, you can access the many experiences Pittsburgh has to offer.
I will be the first person to admit that it is nice to get off campus once in a while, and with Pittsburgh only a short trip down the highway, there are endless opportunities. Pittsburgh has many great restaurants, bars, and great sports teams that you can generally find cheap tickets to. Another great plus to having the city is having stadiums that will facilitate great events and concerts. Earlier in the spring, a group of my friends drove down to Pittsburgh to see Tame Impala perform.
In my time at Grove City, I have been able to attend many concerts, and there are plenty of concert venues in the Pittsburgh area which make it possible to get off campus and experience the big city. One of the biggest misconceptions about Grove City is that it is remote and far away from any forms of entertainment, but this is not quite accurate. One of my favorite things I have been able to do as a student is drive down to Pittsburgh and see concerts, eat some great food, and spend time in a great city.
Another recommendation during the winter season is the Pittsburgh Penguins offer student rush tickets to college students. Tickets range from $20-$35 which would be a relatively cheap college weekend night. Overall, Grove City's close distance to the city makes it easy to plan a fun weekend either with friends or a date. There are plenty of neighborhoods to discover in Pittsburgh so get out there and get exploring!